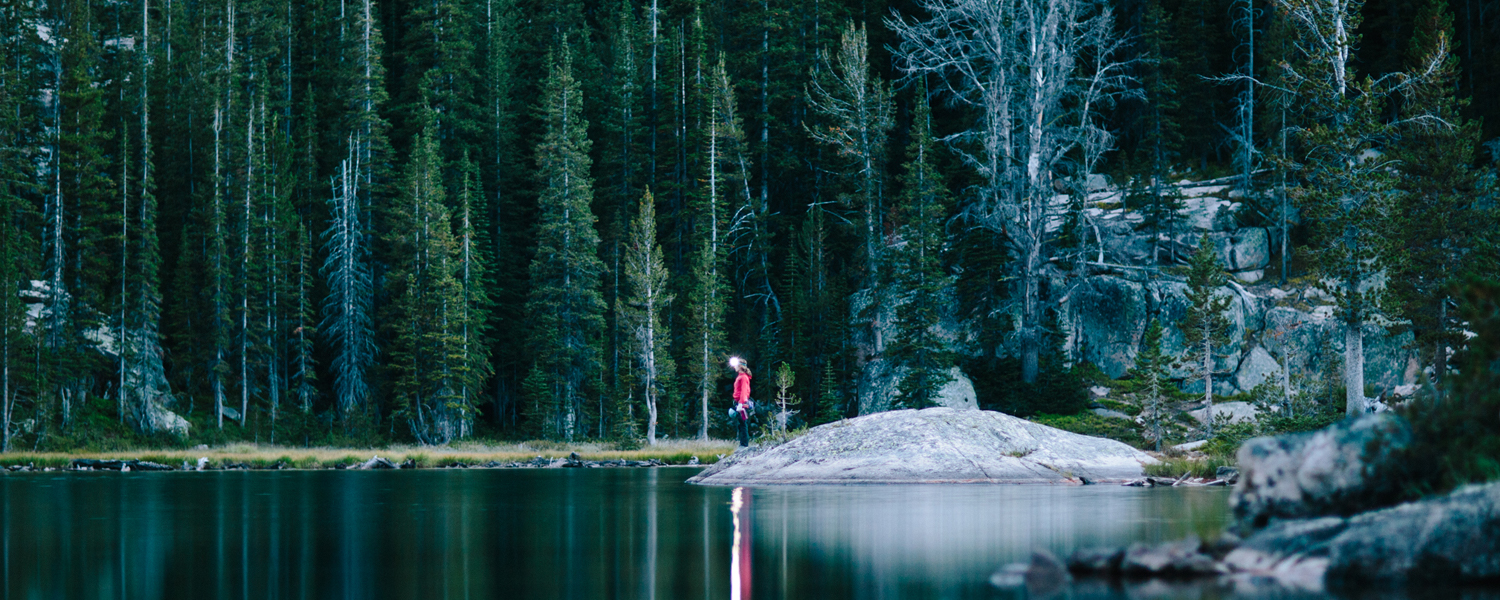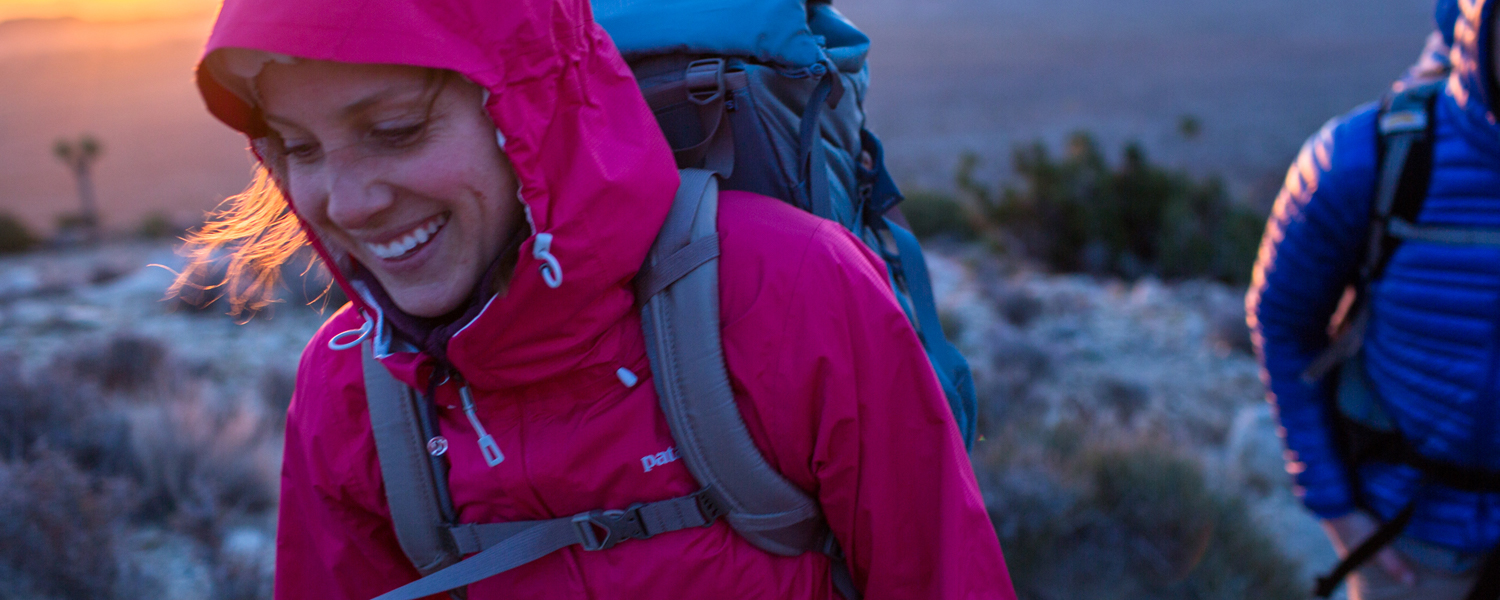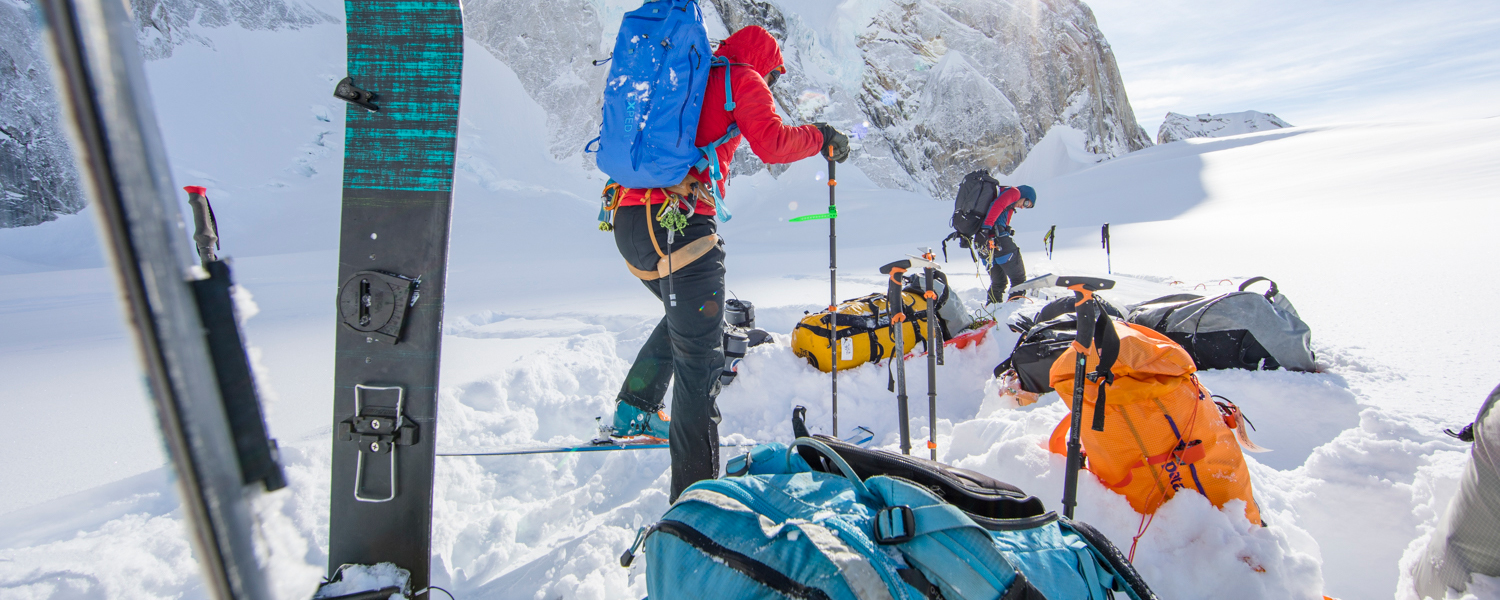 services-1500
All photos by Forest Woodward
All photos by Forest Woodward
Performance & Durability Testing
services2-1500
All photos by Forest Woodward
Focus Groups & On-trail Testing
services3-1500
Customizable Testing Services
All photos by Forest Woodward
We Can Help
Mountain Equipment Research Group provides outdoor gear testing services that are flexible and customizable to work with different product types and client needs. From real-world testing to concept validation, we will work with our testers to create unique solutions that may include field tests, on-trail validation, surveys, focus groups, and product validation. Learn more about our process.
Our test athletes run the whole gamut from outdoor enthusiast to professional athlete, and include skiers, climbers, cyclists, runners, hikers, kayakers, and pretty much any other kind of outdoor adventurer you can imagine. They are spread across the United States and Canada and active in all seasons. Let us know your product questions and we will help you find the answers with custom, flexible product testing services, including, but not limited to, those listed here. We present concise reports with all the data you need to move forward with product design and development.
Concept Validation Testing
We work with outdoor companies that are constantly innovating. Concept validation can be invaluable before production or even proto-typing begins. Is your idea worth investing in? We will help you design questions and presentations to get feedback from our expert, unbiased testing group before you are too far down the development path. Our reports are detailed and specific to each client's needs.
Performance Testing
How does your product perform for real users? We will help you identify performance criteria, select the appropriate testers, and put the product to the test. Our testers are active across the country in a variety of environments and experienced in putting products to the test in mountains, deserts, and everything in between. We will analyze their feedback, identify trends, and give you the data to analyze your product's performance.
Wear/Durability Testing
Wear testing is critical to see how your products stand up over time. We have gear testers that put in a high volume of miles, vertical, and hours of outdoor activities. They are active in many different locations, enabling you to learn how different environments affect the life of your products. Problem areas will be identified, evaluated, and documented in a concise data-driven report for your review.
On-Trail Testing
Need immediate feedback? We will gather a group of experienced outdoor users for an on-trail testing session, with surveys, video, and photography available for speedy data reporting on your product.
In-Person Focus Groups
In-person, roundtable discussions with our facilitators can provide organic and unexpected insight into a whole range of questions, from product uses to concept testing and users' habits. Focus groups may be standalone or included in a larger testing plan.
Online Focus Surveys
If you have specific questions you need to be answered by a diverse (or narrow) test group, we can help you design a survey, identify a user group, and facilitate an online focus survey. Results can be analyzed and reported back in almost any timeframe.