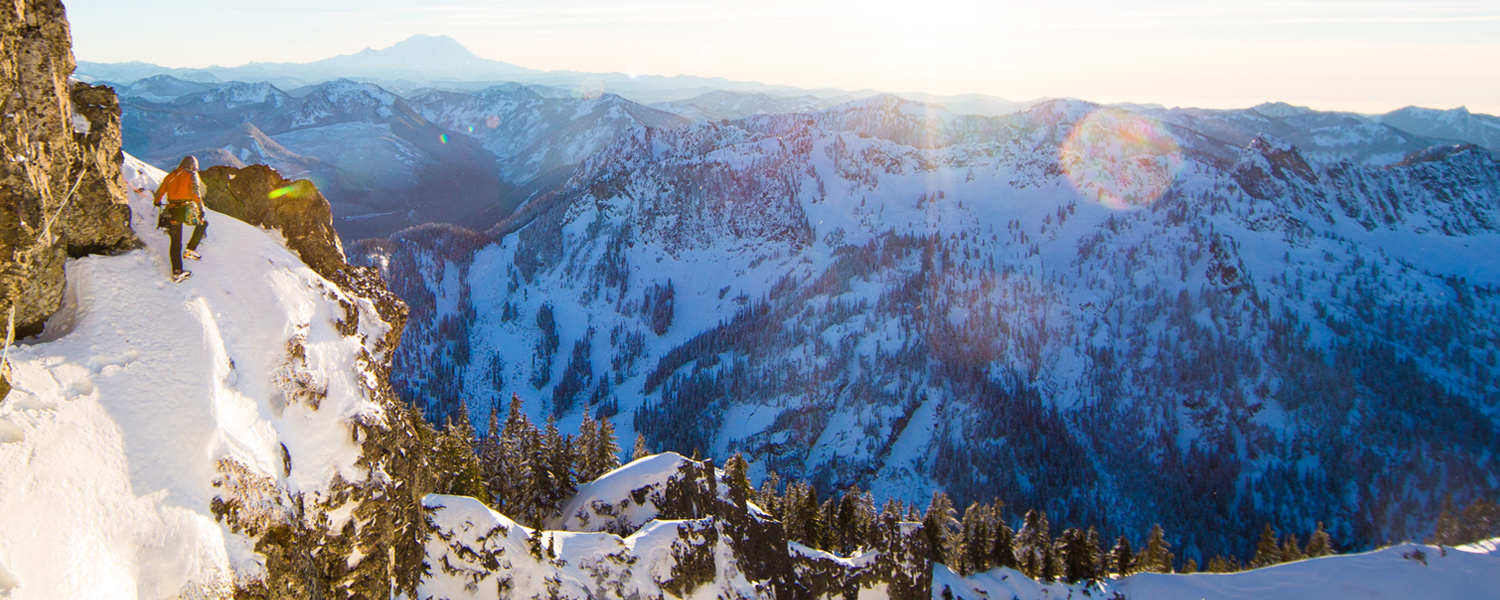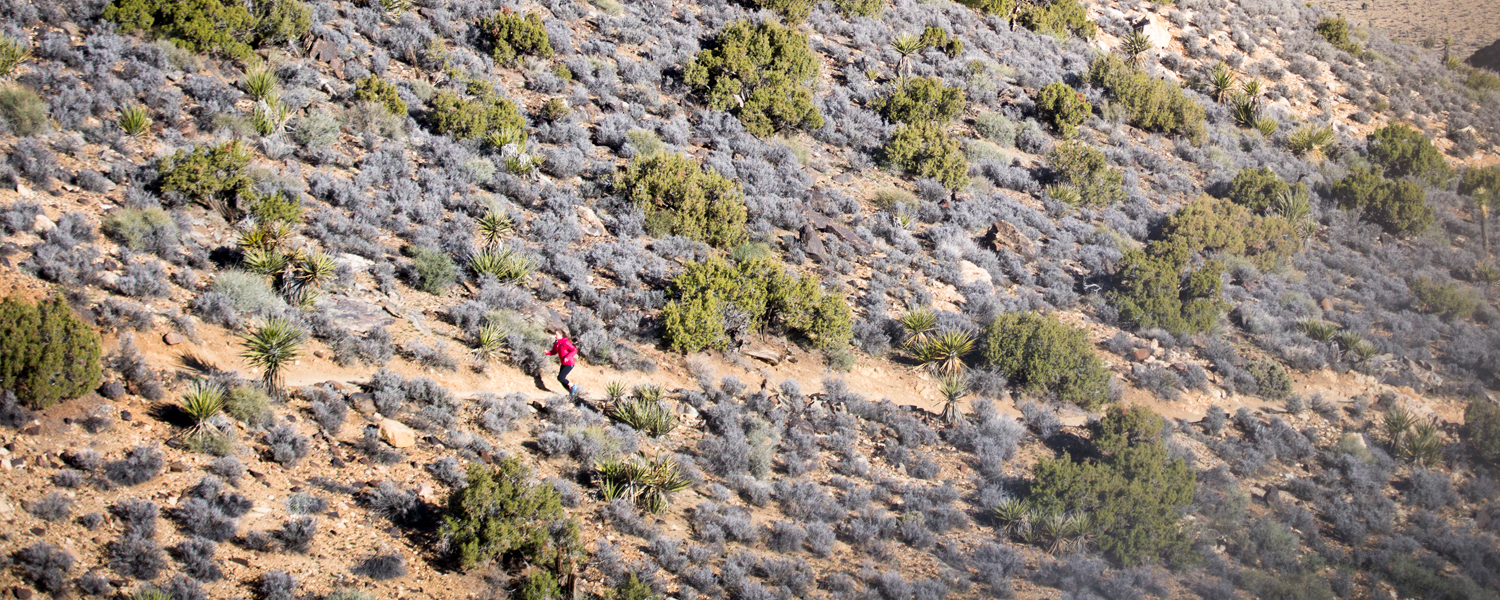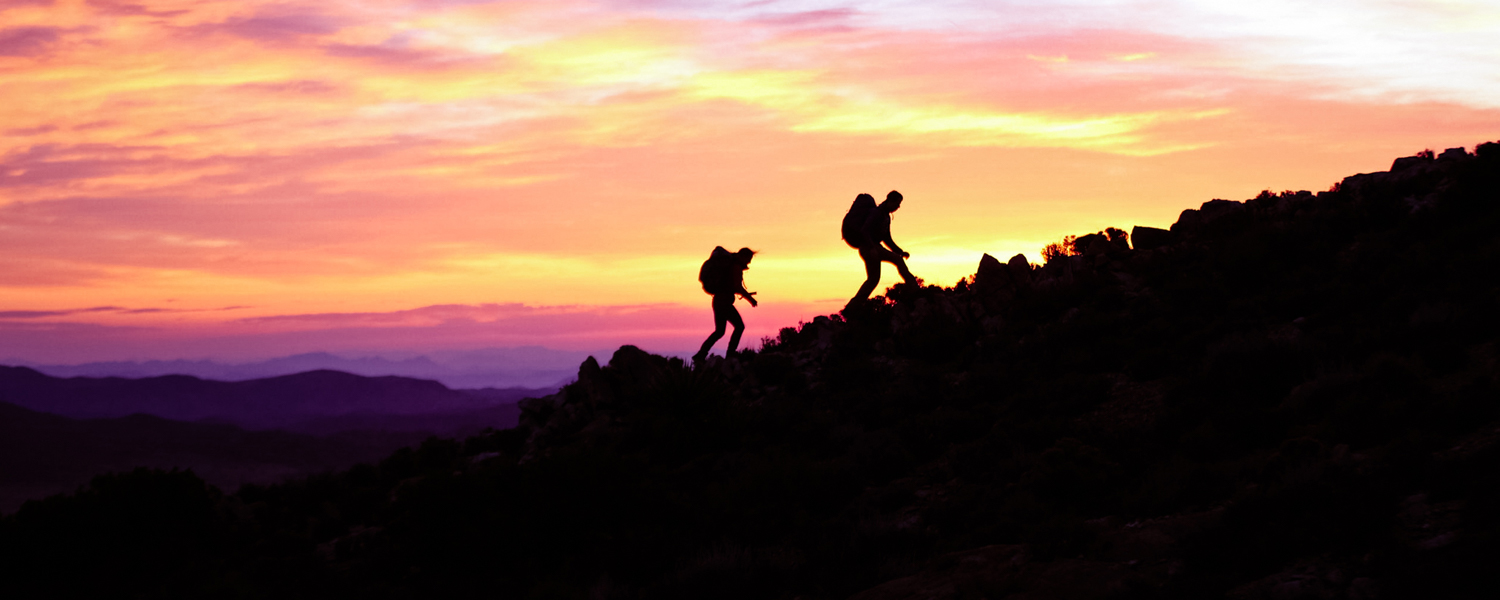 about-1500
All photos by Forest Woodward
Experienced Test Administration
about 2
All photos by Forest Woodward
about 3
All photos by Forest Woodward
About Our Testers
Mountain Equipment Research Group utilizes a nationwide community of over 600 real outdoor product users. With testers in every climate and adventurers of every skill level from mountain guides to casual users, we can curate test groups for hiking, trail running, mountain biking, water sports, and casual use.
Testers are experienced in evaluating many types of products from footwear, apparel, hard goods, and accessories. They are not aligned with or loyal to any particular brands giving them an unbiased and open mind when considering your products.
About Us
With over 40 years of collective experience, the team that is Mountain Equipment Research Group is deeply rooted in the outdoor industry. We are climbers, hikers, mountain bikers, trail runners, skiers, campers, backpackers, fly fishers, and mountaineers. We are also perfectionists who take our gear seriously. With experience in all aspects of the outdoor industry from retail to marketing, to research and development, and, of course, field testing, we understand the processes, timelines, and needs of your company.
Companies large and small have recognized the benefits of using our services to facilitate their testing needs through a database of experienced, sample-size testers. For many, this has helped offset the expense and overhead of having an in-house team. Clients have also realized the value of having testers – and test administrators – who are independent of the company evaluate the products, since employees, friends, and even sponsored athletes have an inherently-biased perspective.
Our testing is simply fact-based: clients will get a confidential report outlining the products' good and bad points. Our clients have saved significant time and resources, plus untold amounts of brand integrity by identifying easy-to-miss fit, quality, and performance issues that were discovered through our testing process prior to production.